I am NOT an Imposter!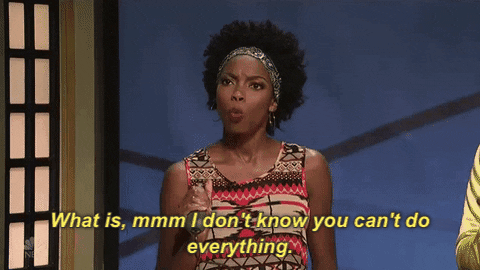 We've all heard it before, "Imposter Syndrome made me do it". More specifically, if you're in graduate school, you've probably heard and/or discussed imposter syndrome among trusted colleagues or mentors, in one capacity or another. Whether it's related to research, teaching, publishing, or dissertations, the weight of imposter syndrome can wear you down.
However, as my second year of #PhDLife has come and gone, I have started to wonder about what imposter syndrome really means for me in academic spaces. If we're being honest, I don't feel like an imposter in the classroom. I feel BRILLIANT and capable, because I am.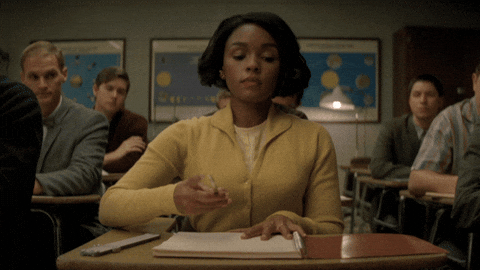 Nothing that I have received or accomplished as a doctoral student has been handed to me. I work twice as hard to be seen as half as good. I contribute meaningful insights to class discussions and projects, while my classmates are praised for just showing up. I challenge myself to be a better and more conscious academic, despite academia's disregard for my body, brilliance, and being; I am not an imposter.
I am learning how to deconstruct and critique literature by using my own scholarly voice. I create dynamic proposals and submit them to national conferences (that have been accepted) without any help from faculty or advisors. I am constantly resisting whiteness and white ideologies so that my educational experiences will one day reflect my cultural knowledge and skills. I create and exist in academic and scholarly places surrounded by brilliant Black women who are doing the work (AND KILLING IT). I know that my value and purpose in life extends far beyond my pursuit of this doctoral degree. Yet, I'm fully committed to getting all that I can out of my education and making systemic changes for other #BrilliantBlackGirls who may come after me. I am not an imposter.
I know that I can do this work. I am doing this work. No one has taught me how to "do academia" and I don't have any Black women advisors/mentors in my program. Yet, I'm still here and doing what I need to do so that other Black (graduate) women don't have to tell this same story. I am learning, trying, getting it wrong, figuring it out, and getting better. I am not an imposter.
Now don't get me wrong-- earning a doctoral degree is extremely challenging. Before you ever write a paper, submit a proposal, or present at a conference, academia will try to silence and eradicate you. It'll tell you that your voice is too loud, your hair is too big, and that your concerns are invalid. Speak out, let your natural hair flourish, and persist, anyway. Your existence in academia as a Black woman is resistance against every system, professor, colleague, and criticism that says that you don't belong here. Your voice matters. Your thoughts matter. YOU CAN DO THIS. You earned your place on this journey.
You are NOT an imposter!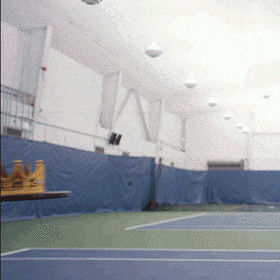 Raven Cokley
University of Georgia